Cloth diapers P'tits Dessous, reusable baby diapers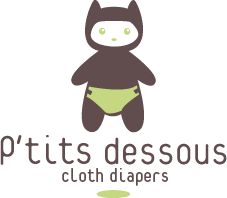 @PANIER@

My account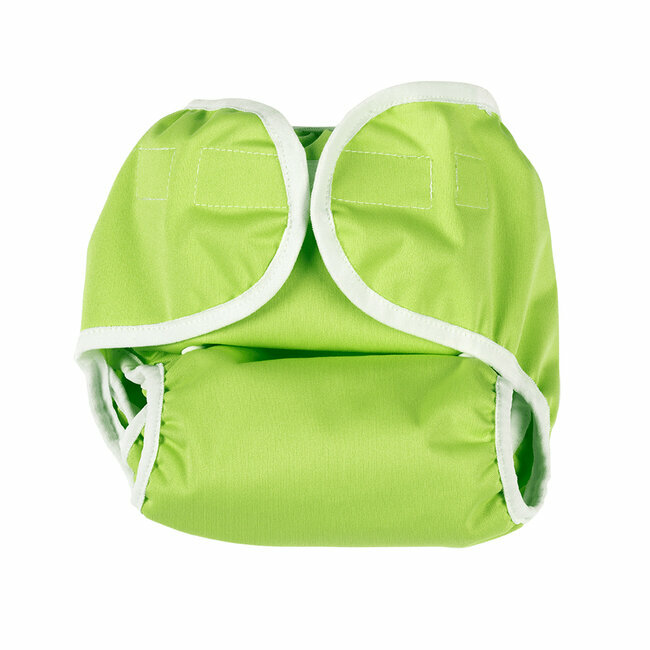 @CHOIX_COLORIS@
> So Protect Cover aplix
Easy to use and to care for, the So-Protect cover will stay like new month after month, and can withstand intensive washing. Very efficient, it can be used for day or night. Slim fitting, it can be used with all our cloth diapers.
Day or night-time diaper

Quick drying

Details
Polyurethane laminate diaper cover.
The aplix fasteners can be folded for washing.
Use
The So-Protect cover can be used for daytime or night-time. It will suit all kinds of fitted diapers.
Waterproof covers only require washing when they are soiled, every 3-4 diaper changes. Use 2 covers alternatively, so that they can breathe between two uses.
For a full diaper stash, you will need 3 to 5 covers.
Sizes
One-Size : 3-15 kg
Advice
This cover is efficient and easy to care for, and will stay like you as long as you fold the aplix for washing.