Cloth diapers P'tits Dessous, reusable baby diapers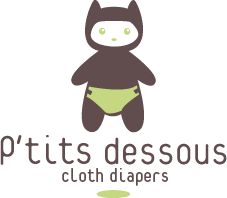 @PANIER@

My account

> So Easy insert
The So Easy bamboo insert is made of 9 layers of FSC certified bamboo terry. Very absorbent, it also dries quickly. Made for the So Easy diaper.
Details
The So Easy diaper can be reused several times with a clean insert, that's why you can buy separate inserts. Use only one insert per diaper.
Coolmax on the top keeps baby's skin dry and fresh.
The So Easy insert is one-size: it fits any So Easy diaper
80% bamboo viscose 20% polyester (Oeko-Tex) - upper layer 100% polyester
Brand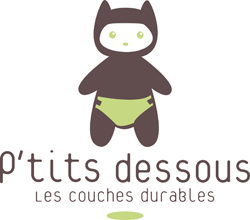 Learn more about P'tits Dessous : click here