Details
New : Coolmax inside keeps baby's skin dry and fresh
Really easy to use, it can be changed by dads, daycares, grandparents... who have never used cloth diapers before.
Quick absorbency into the insert, will suit heavy wetters.
Economical, the quick drying cover can be reused with a fresh insert.
Technical fabrics, soft and durable, Oko-Tex certified to minimize allergies.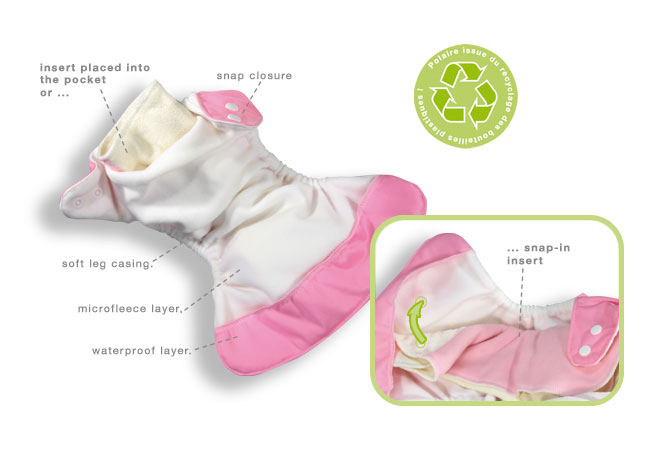 Inside : 100% polyester
Outside : 100% polyester, coated with 100% polyuréthane
Insert : 80% bamboo viscose 20% polyester - Coolmax 100% polyester
Use
Daytime diaper. You won't need to add anything, but you can buy extra inserts for drying time.
Tailles
Size 1 : 3-9 kg
Size 2 : 8-16 kg
Onesize : 3-15 kg
This insert supplied in this kit is One-size: it fits any SoEasy diaper.
Brand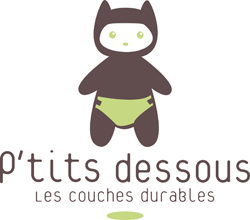 Learn more about P'tits Dessous : click here

Advice
A top quality AI2 diaper : super absorbent, the So Easy diaper is perfect for parents looking for a slim, efficient and modern diaper.
Absorbency :

Slim fitting :

Speed of drying :