Cloth diapers P'tits Dessous, reusable baby diapers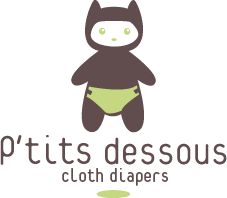 @PANIER@

My account

> Bamboo booster x3
The So Bamboo booster is made of 3 layers of bamboo terry. It enhances the absorbency of the So Bamboo diaper for night-time. Set of 3 boosters.
Details
Boosters enhance the absorbency of fitted diapers, usually for night-time use. Just lay the booster into the diaper.
P'tits Dessous boosters will fit in every fitted diaper.
80% bamboo viscose 20% polyester (Oeko-Tex)
Brand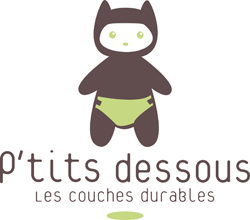 Learn more about P'tits Dessous : click here