Cloth diapers P'tits Dessous, reusable baby diapers
@PANIER@
My account
> Babylegs - sport
Babylegs are cute, stylish and practical leg warmers that keep your baby's legs warm all year long. They make diaper change and potty training easier, and protect baby's knees when crawling.
>>> discount 9,90€ - 2.97€
Details
Babylegs :
- make changing diapers a breeze
- keep legs warm in strollers and carriers
- protect knees from hard surfaces and rug burn
- provides lightweight sun protection in the summer months
- are a fashionable alternative to tights
Babylegs are onesize, they can be used from birth to toddlerhood, and even for older children or adults on the arms.
80% cotton 15% polyester 5% spandex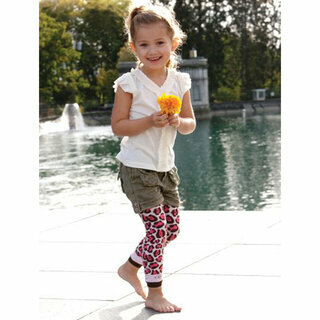 > Babylegs - animals
9,90 €